David Drew Art Collections
Shop for artwork from David Drew based on themed collections. Each image may be purchased as a canvas print, framed print, metal print, and more! Every purchase comes with a 30-day money-back guarantee.
About David Drew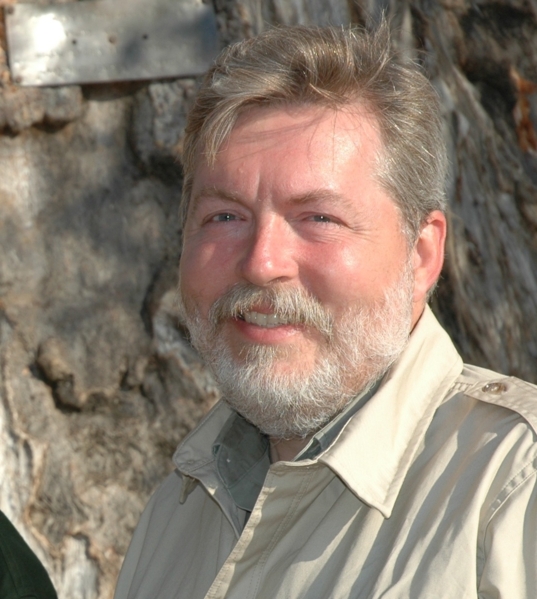 I was raised with a deep respect and appreciation for both art and music. My parents instilled, supported, and nurtured both disciplines in me. During my formative years our family were frequent visitors to the Birger Sandzen Gallery in Lindsborg, Kansas. Sandzen, a Swedish immigrant, settled in Lindsborg, worked, taught and became an integral part of the Lindsborg/Bethany College community. If you visit the gallery, you will find huge canvases of bold impressionistic renderings of the massive landscape of the American West. These paintings, when viewed from a distance, capture not only the natural beauty of the land, but also the essence of the American West experience. Sandzen first visited the Rocky Mountains in 1908. It was this visit that captured his imagination and sparked his enthusiasm for the grand landscape.

I have loved the Rocky Mountains since my first visit too, although I was four years old at the time. I was captivated by the same enthusiasm that Sandzen must have felt. Since age four I have broadened my appreciation to encompass what can best be called the American West; the Rocky Mountains, the Great Plains, the Desert Southwest, the Oregon High Desert, the iconic vastness.

Much of this landscape has changed dramatically since 1908. Some of the land has been protected from development and remains much the same, but much has also been developed and most lands will have many, many times the number of visitors who might have been there sometime in 1908. I seek to create images with modern photographic equipment that might have been taken early in the 20th Century. In addition, I seek to find photo opportunities that share much the same bold palette of colors that Sandzen used to render his artistic vision of the land. Although I seek my own vision as an artist, it is certainly true that Sandzen has been a major influence.

As an artist working in photography my goal is to produce photographs that are both technically excellent and a visually pleasing rendering of my artistic vision. In the end a photograph isn't a portrayal of what you, either the photographer or the viewer see, it's an expression of what you feel. I hope my photographs accomplish this for you and I hope you enjoy them. Thank you very much for your interest.

David J. Drew
Somewhere North of the Arkansas and South of the Platte

©David J. Drew. All photographs are the exclusive intellectual property of David J. Drew and are protected under United States copyright law and the Berne International Copyright Convention.